Seattle / Tacoma Equipment Consignment.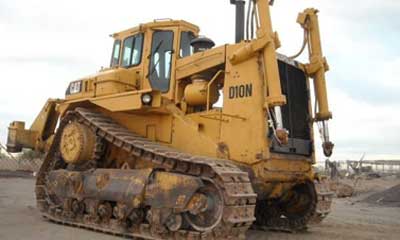 Valley Truck and Equipment has been in the equipment consignment business in the Seattle / Tacoma area for over 25 years.
You can be assured that we will use all of our resources to sell your used construction equipment for a respectable market rate. Our flexibility in consignment agreements will create an optimal solution for you to transfer the ownership of your current equipment. All our inventory of equipment consignments are actively marketed to both our network and advertised local, national and international. We assure you that a consignment of equipment with Valley Equipment and Truck is a partnership of trust and mutal respect.
Additional advantages of Equipment Consignment.
We offer world wide exposure via our advertisement efforts with Machinery Trader and others.
We bring in on average 20% more than auction rate.
Flexible consignment terms; we create program that works for all parties.
Network of Equipment buyers allowing quick turns on needed items.
Reputable and trusted dealer allowing a higher comfort level for both buyers and sellers.
Experts in market based appraisals allowing seller a clear understanding of current markets forces on the requirements of the sell.
Equipment Consignment Request